Schools that trust Haldor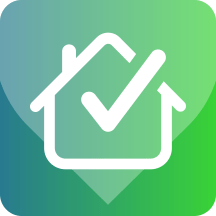 Engage parents with Haldor Homework
Give parents the insight they need to support their children's learning. The Haldor Homework app gives parents easy access to Microsoft Teams Assignments, assessments and teacher feedback.
Start your free trial
Sign up to contact us or start your free trial directly from Microsoft AppSource!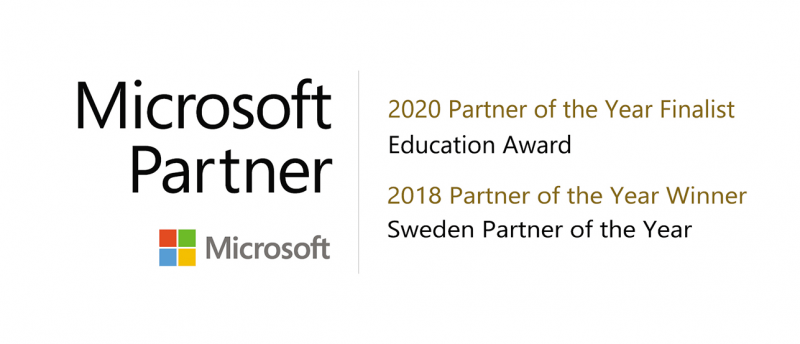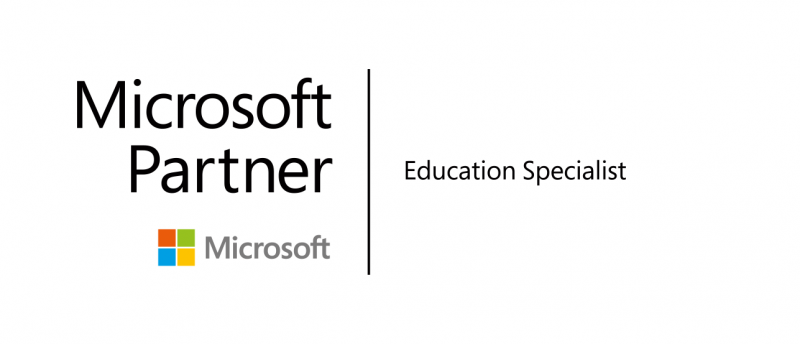 The latest news
Don't miss the latest news, updates and much more.