Educational tools in
Microsoft Teams for Education
Together we create the school of the future
The easiest way to plan in Teams for Education
Course Planning by Haldor is the easiest way for teachers to plan courses, units and lessons and create engaging syllabi in Teams with Microsoft Assignments included. This user-friendly planning tool gives teachers and students a comprehensive overview of course plans, assignments and assessments – all in one tab in Teams.
Activate your 30-day free trial today!
READ MORE
Haldor Education - Pedagogical tools in Teams for Education
Haldor Education is the perfect pedagogical tool for teachers and students in Teams for Education. By using Haldor Education schools can utilize the potential in Office 365 and Teams for Education, but also adapt the tools to your specific needs. Haldor Education allows teachers and school staff to create their own courses, knowledge matrixes and create a great digital learning environment for formative assessment in Office 365 and Teams for Education.
WANT TO TRY HALDOR EDUCATION?
---
Haldor Teams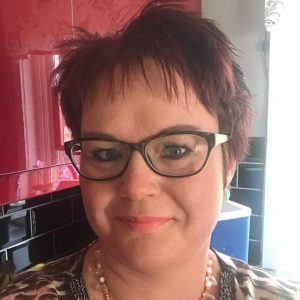 Annika Nyberg
Älvdalen municipality
"The best thing about Haldor Education  is the very straightforward structure with navigation that is easy to understand and the convenience of having everything gathered in one place, directly in Microsoft Teams. Thumbs up for Haldor!"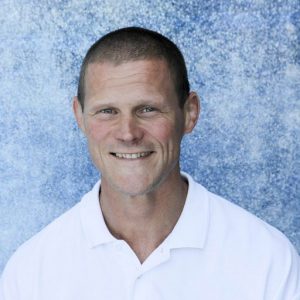 Olav Åse
Chief ICT, Norway's top sports high schoo
"We use Haldor Plagiarism Control for Teams for our 11 schools with 300 employees and 1500 students. It's easy to set up and easy to use. It works well with assignments in Teams"
Johanna Örnehag
Principal, MTH Utbildning
"Haldor's staff are passionate about school development and work more like a partner than a service that can be purchased. Together we work to develop optimal solutions to give the students the best opportunities to learn in a fun and creative learning environment."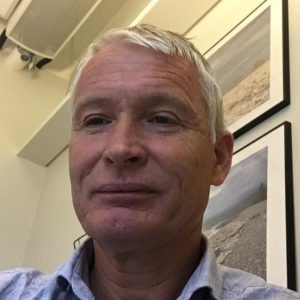 Michael Carlsson
IT strategist at the region of Gotland
"We in the region of Gotland will conduct a pilot project with Haldor in 2018 to test and evaluate their services. We believe Haldor Education will be a good tool for the region's teachers and students for planning and assessment in Microsoft Teams for Edu."