Used by teachers and students around the world
The easiest way to create lesson plans in Microsoft Teams
Haldor Planning is the easiest way for teachers to plan lessons and create engaging syllabi in Teams with Teams Assignments. This user-friendly planning tool gives teachers and students a comprehensive overview of plans, assignments and assessments – all in one tab in Teams. Activate your 30-day free trial today!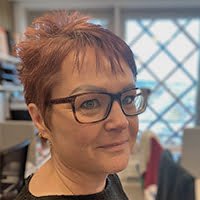 "The best thing about Haldor Education  is the very straightforward structure with navigation that is easy to understand and the convenience of having everything gathered in one place, directly in Microsoft Teams. Thumbs up for Haldor!"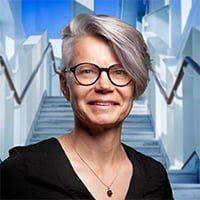 "With partners like Haldor we are convinced that we can offer modern solutions that support educators in their teaching and facilitates their administrative tasks as well as creates more space for students' creativity in the classroom.

Haldor specializes in technology that strengthens teaching and contributes to fun-filled learning, both inside and outside of the classroom."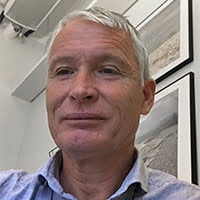 "We in the region of Gotland will conduct a pilot project with Haldor in 2018 to test and evaluate their services. We believe Haldor Education will be a good tool for the region's teachers and students for planning and assessment in Microsoft Teams for Education."
9 out of 10 students in Älvdalen pass all subjects using Haldor's tools
The school in Älvdalen is on an amazing journey. They have travelled from what they call a "technological stone age" to becoming a school where more students pass all subjects, educators communicate more smoothly and parents are more involved in their children's learning.
Watch the video and see how they used Microsoft Teams and Haldor's tools to achieve their goals and get better results.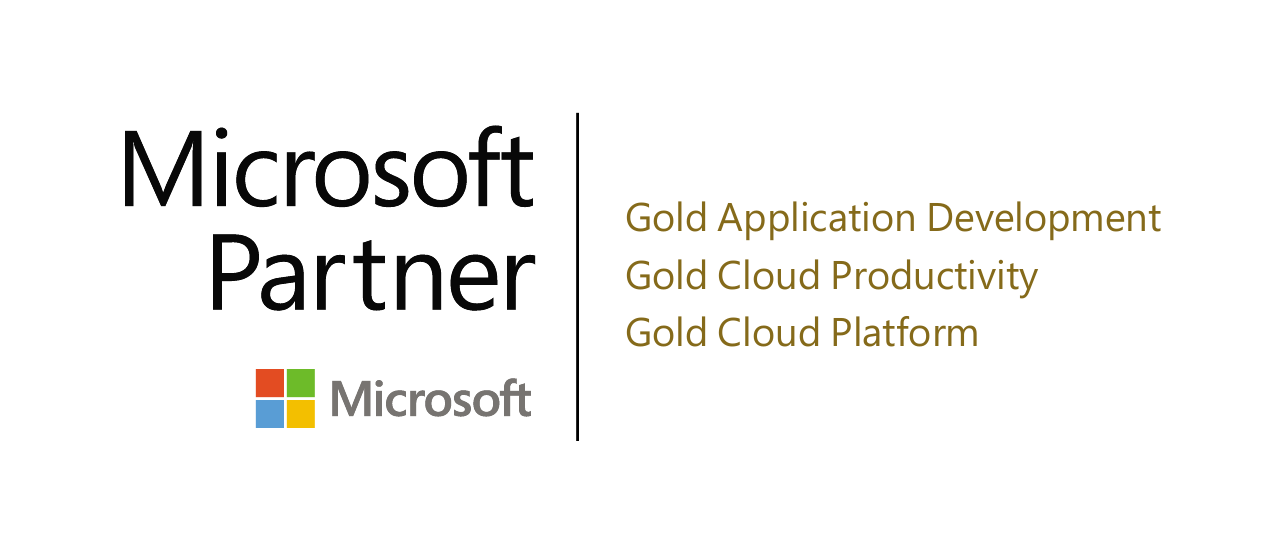 The latest news
Don't miss the latest news, updates and much more.