Together we create
The school of the future
-Educational tools in
Microsoft Teams for Education
Pedagogical tools in Teams for Education
Haldor Education is the perfect pedagogical tool for teachers and students in Teams for Education. By using Haldor Education schools can utilize the potential in Office 365 and Teams for Education, but also adapt the tools to your specific needs. Haldor Education allows teachers and school staff to create their own courses, knowledge matrixes and create a great digital learning environment for formative assessment in Office 365 and Teams for Education.
READ MORE
---
Haldor Teams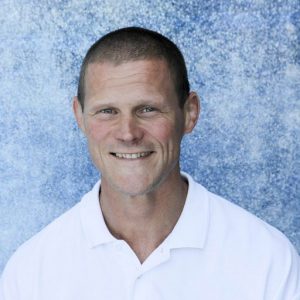 Olav Åse
Chief ICT, Norway's top sports high schoo
"We use Haldor Plagiarism Control for Teams for our 11 schools with 300 employees and 1500 students. It's easy to set up and easy to use. It works well with assignments in Teams"
Ole Lidegran
IT Manager, Lärande i Sverige AB
"Andreas at Haldor helped us review how we were licensed to Microsoft. It was quite clear that Andreas could help us get the same functionality, though 800,000 SEK cheaper per year. Brilliant Haldor."
Johanna Örnehag
Principal, MTH Utbildning
"Haldor's staff are passionate about school development and work more like a partner than a service that can be purchased. Together we work to develop optimal solutions to give the students the best opportunities to learn in a fun and creative learning environment."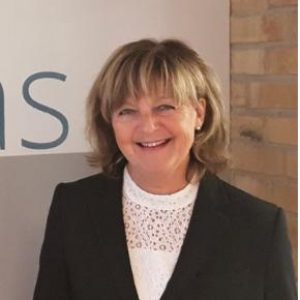 Kerstin Tegeback
Principal, Heliås Lärcentrum
"We have been working with Haldor for a long time and have been part of the development of their learning platform. The collaboration has worked very well, as we've had a lot of time for reflection but also influence on development."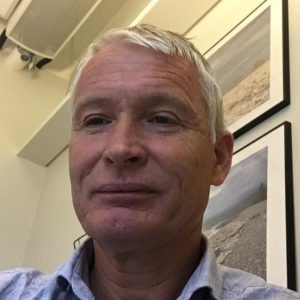 Michael Carlsson
IT strategist at the region of Gotland
"We in the region of Gotland will conduct a pilot project with Haldor in 2018 to test and evaluate their services. We believe Haldor Education will be a good tool for the region's teachers and students for planning and assessment in Microsoft Teams for Edu."