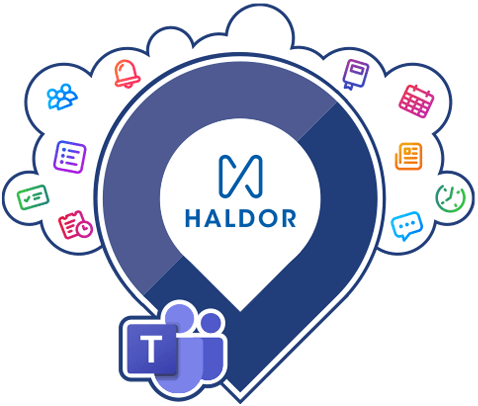 Used by teachers and students around the world
Engage parents with Haldor Homework
Haldor Homework gives parents access to their child's Microsoft Teams Assignments, directly from their phone, tablet or computer. Parents can easily keep track of when Teams assignments are set and due, assignment status and any feedback given from teachers.
Why not try Haldor Homework at your school?
9 out of 10 students in Älvdalen pass all subjects using Haldor's tools
The school in Älvdalen is on an amazing journey. They have travelled from what they call a "technological stone age" to becoming a school where more students pass all subjects, educators communicate more smoothly and parents are more involved in their children's learning.
Watch the video and see how they used Microsoft Teams and Haldor's tools to achieve their goals and get better results.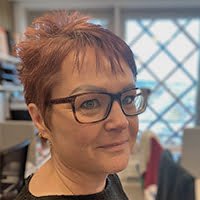 "The best thing about Haldor Education  is the very straightforward structure with navigation that is easy to understand and the convenience of having everything gathered in one place, directly in Microsoft Teams. Thumbs up for Haldor!"
"I really have nothing but praise for the team at Haldor. They are pleasant, logical and always answer questions quickly, which has been especially important for those of us who are in the middle of a major adjustment process, where a lot of teachers have had to learn several new systems simultaneously."
"There were other platforms around but nothing that could compare with Haldor. We needed to simplify use and reduce the duplication of work."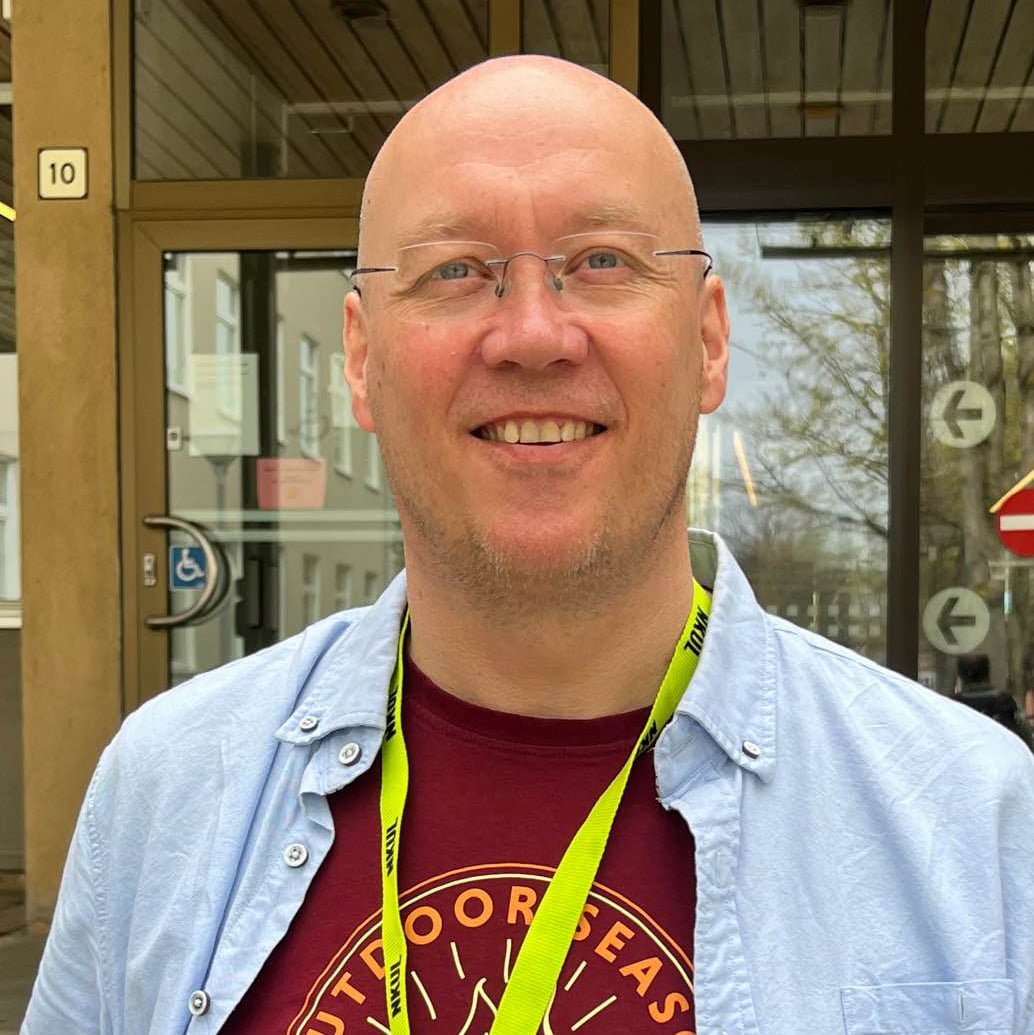 "Haldor's system was more of a complement to Teams and it works so much better. We felt comfortable and could use Teams in the way we were used to, while enjoying full LMS functionality at the same time."
Award-winning apps
Our innovative, user-friendly apps have gathered industry recognition and we have been awarded both Microsoft Eduaction Partner Finalist 2020 and Microsoft Sweden Partner of the Year 2018.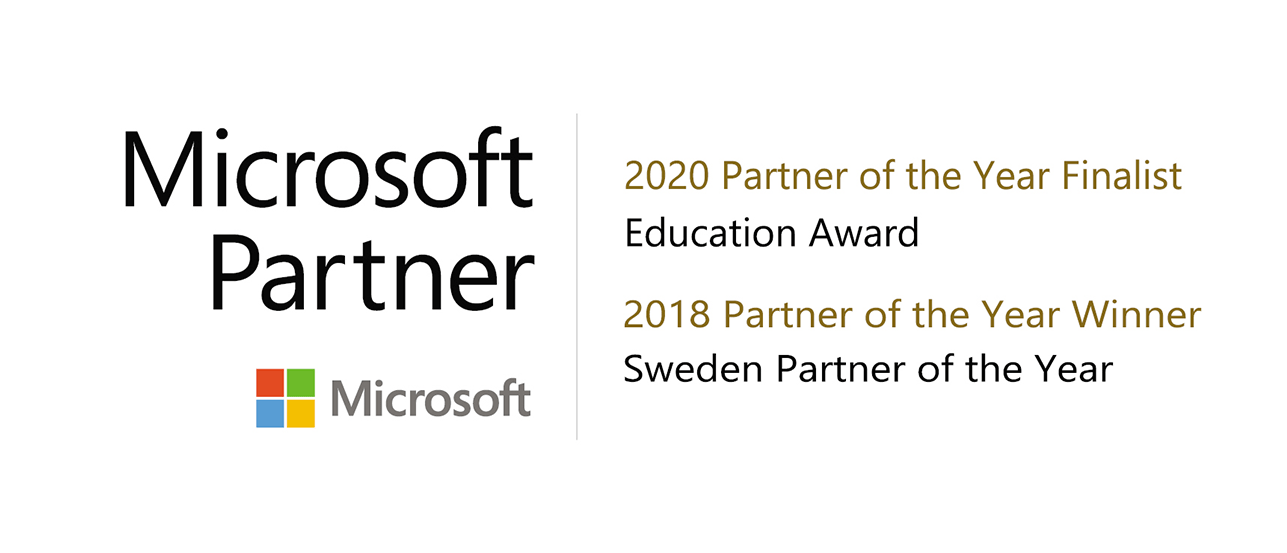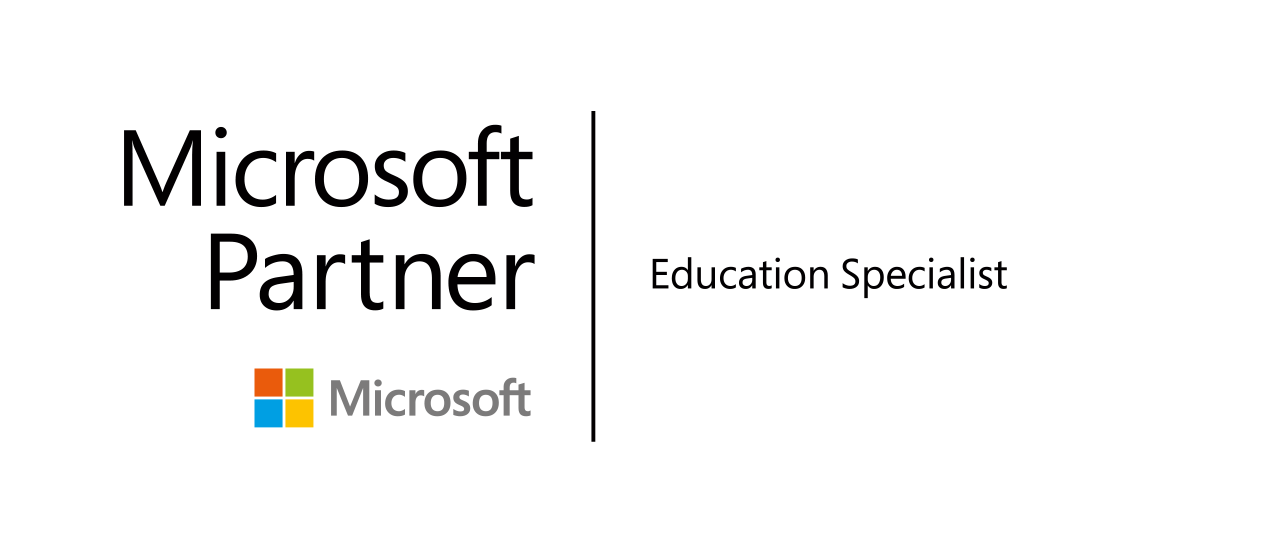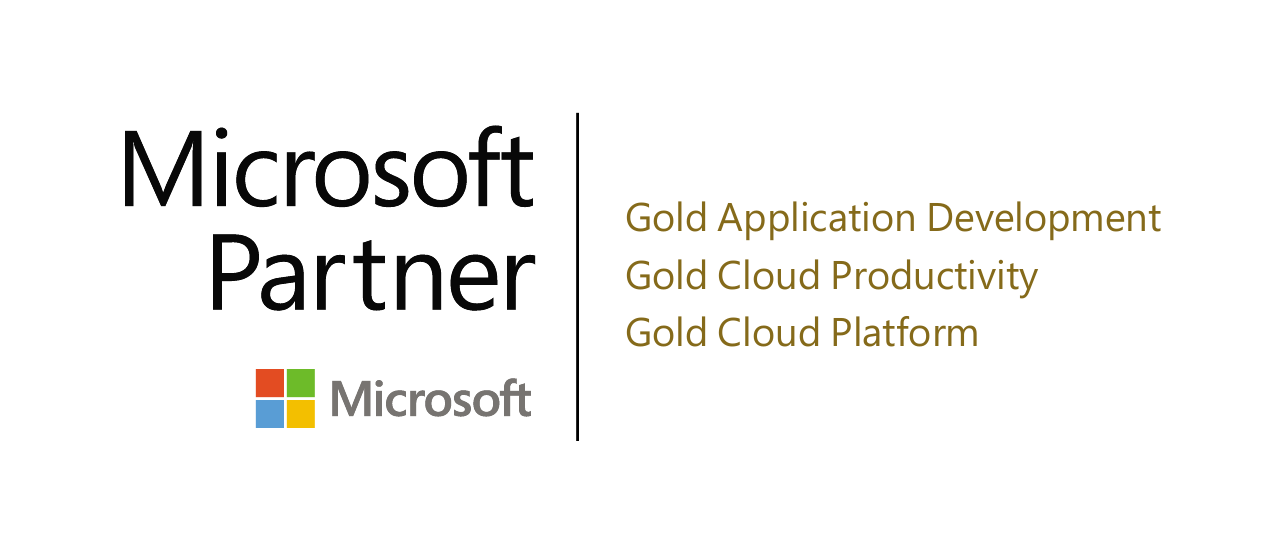 The latest news
Don't miss the latest news, updates and much more.
Ida Nylander
UK schools have been using Haldor Homework to help parents keep track of their child's homework and assignments in …
Ida Nylander
Finding the best way to engage and involve parents in their children's learning can be a challenge for schools. That's …
Emma Burridge
Finding the best way to engage and involve parents in their children's learning can be a challenge for schools. That's …