Engage parents in homework – improve students' results
Give parents the insight they need to support their children's learning. The Haldor Homework app gives parents easy access to Microsoft Teams Assignments, assessments and teacher feedback.
A challenge that requires accessible tools
Engaging parents in their children's education can be a challenge for many schools, as parents may have busy schedules, limited understanding of the school curriculum, or language barriers. This can make it difficult for teachers to involve parents in their children's homework and education more broadly.
Nevertheless, many schools know that involving parents in their children's education can have a positive impact on students' academic performance, and so they are seeking ways to engage parents more effectively.
Access homework anytime, anywhere
Haldor Homework actively involves parents by giving them insight into homework and assignments, making it easier for parents to support learning from home. Also keeping parents in the loop by giving them access to continuous feedback from the teacher.
Teachers can work as they would normally do with the assignment tool in Microsoft Teams. The assignments and feedback will automatically be displayed for parents.
With Microsoft Immersive Reader integrated in all assignments, supporting learning from home becomes more accessible for all users, regardless of reading and writing ability or language barriers.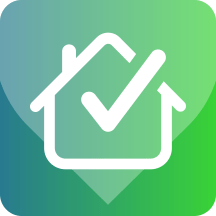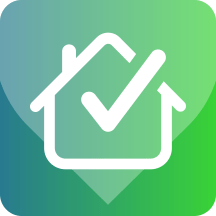 Try Haldor Homework for free