Haldor Homework
Haldor Homework is the homework app that gives parents access to student's Microsoft Teams Assignments directly from their phone, tablet or computer. Parents can easily keep track of when homework is set and due, see the status of the homework, and any feedback or assessment giving parents the insights they need to support home-learning.
The Haldor Homework app is seamlessly integrated with the Microsoft Teams Assignment tool. So if your school uses Microsoft Teams the app lets parents have real-time access to student assignment information whenever they wish.
Teachers can work as they would normally do in Microsoft Teams with Teams Assignments. The assignments and feedback will automatically be displayed for the parents.
Engage parents fully
Haldor Homework actively involves parents by giving them insight into homework and assignments making it easier for them to support learning from home.
Haldor Homework also:
Gives parents access to all Microsoft Teams Assignments their child has, e.g. homework.
Keeps parents in the loop by giving them access to the continuous feedback from the teacher.
Empowers parents to take an active role in their child's education.
How does it benefit schools?
Schools can work fully in Microsoft Teams with the assignment tool.

Parents can access their child's Microsoft Teams Assignments – both homework and other assignments.

Helps parents support their child in meeting deadlines and handing in homework on time.

Facilitates distance learning and home-learning.

Teacher feedback and assessments gives parents a better understanding of their child's learning and development.

Helps parents support student achievement and engages everyone in the learning conversation.
How does it benefit parents?
One dashboard for instant and easy access to homework, assignments, feedback and assessments.

Easily see the students homework and assignments.

Easy to see when the homework is due and if it's been handed in.

See if any homework has passed it's deadline.

Flexible – accessible anytime from all devices.

Microsoft's Immersive Reader makes assignments more accessible to all parents, regardless of their reading ability and language knowledge.

Makes it easier for parents to support student achievement.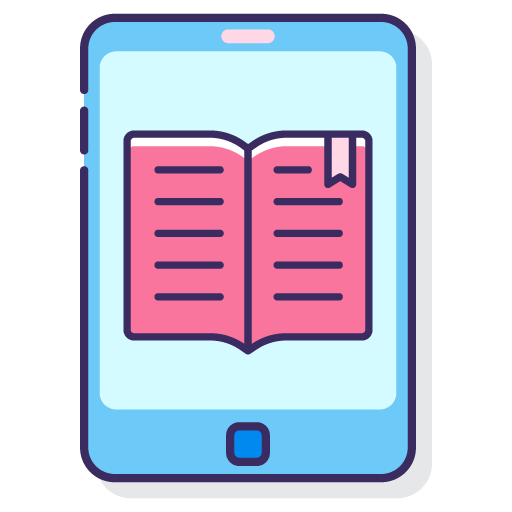 Award-winning apps
Our innovative, user-friendly apps have gathered industry recognition and our company has been awarded both Microsoft Education Partner Finalist 2020 and Microsoft Sweden Partner of the Year 2018.
Need more functionality?
Check out our app Haldor Guardians if you want more functionality, such as posting news and notifying parents or sending direct messages to parents.
Requires Microsoft School Data Sync
Haldor Homework requires Microsoft School Data Sync with guardian sync enabled. Microsoft School Data Sync is best practice to setup your classes, insights and teams long term. If you do not have SDS setup yet, contact Cloud Design Box for an automated link with your school management system.
Try Haldor Homework or learn more
Fill out the form to try Haldor Homework free of charge for 2 months or learn more.