Together we create
The school of the future
-Educational tools in
Microsoft Teams for Education
Haldor Plagiarism Check
Quick, intuitive and reliable – without having to leave Microsoft Teams
With Haldors integration between Urkund and Microsoft Teams, teachers that utilize Microsofts assignments-feature in Microsoft Teams to simply and easily check documents for plagiarism directly where they work. With the click of a button the students document is sent to Urkund and the analysis is easily accessible directly in Teams.
READ MORE
Pedagogical tools in Teams for Education
Haldor Education is the perfect pedagogical tool for teachers and students in Teams for Education. By using Haldor Education schools can utilize the potential in Office 365 and Teams for Education, but also adapt the tools to your specific needs. Haldor Education allows teachers and school staff to create their own courses, knowledge matrixes and create a great digital learning environment for formative assessment in Office 365 and Teams for Education.
READ MORE
---
Haldor Teams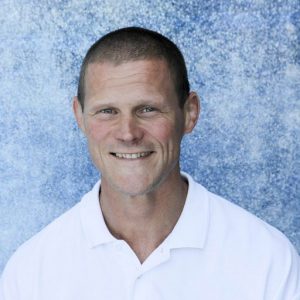 Olav Åse
IKT-sjef, Norges Toppidrettsgymnas
"Vi bruker Haldor plagiatkontroll for Teams for våre 11 skoler med 300 ansatte og 1500 elever. Det er enkelt å sette opp og enkelt å bruke. Det virker bra sammen med oppgaver i Teams."
Ole Lidegran
IT-Chef, Lärande i Sverige AB
"Andreas på Haldor hjälpte oss att se över hur vi var licensierade mot Microsoft. Ganska snabbt stod det klart att Andreas kunde hjälpa oss att få samma funktionalitet som vi haft fast 800 000 billigare per år, lysande Haldor."
Johanna Örnehag
Rektor, MTH Utbildning
"Personalen på Haldor brinner för skolutveckling och fungerar mer som en samarbetspartner än som en tjänst som kan köpas in. Tillsammans arbetar vi för att utveckla optimala lösningar för att eleverna ska ges de bästa förutsättningar att lära i en lustfylld och kreativ lärmiljö."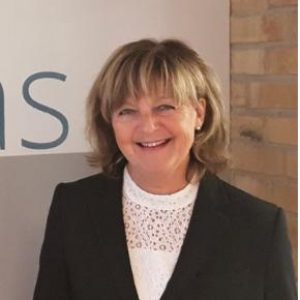 Kerstin Tegeback
Rektor, Heliås Lärcentrum
"Vi har sedan en längre tid samarbetat med Haldor och varit en del i utvecklandet av lärplattformen. Samarbetet har fungerat mycket bra, då vi haft mycket tid för reflektion men också inflytande kring utvecklingen."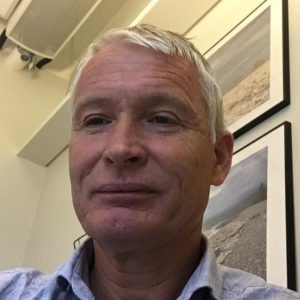 Michael Carlsson
Strategisk inköpare på Region Gotland
"Vi på Region Gotland kommer under 2018 att genomföra ett pilotprojekt med Haldor för att testa och utvärdera deras tjänster. Vi tror Haldor Education kommer vara ett bra verktyg för regionens lärare och elever för planering och bedömning i Microsoft Teams for Edu."